To watch this show, create your account!
Sign up now
No contract. No Ads.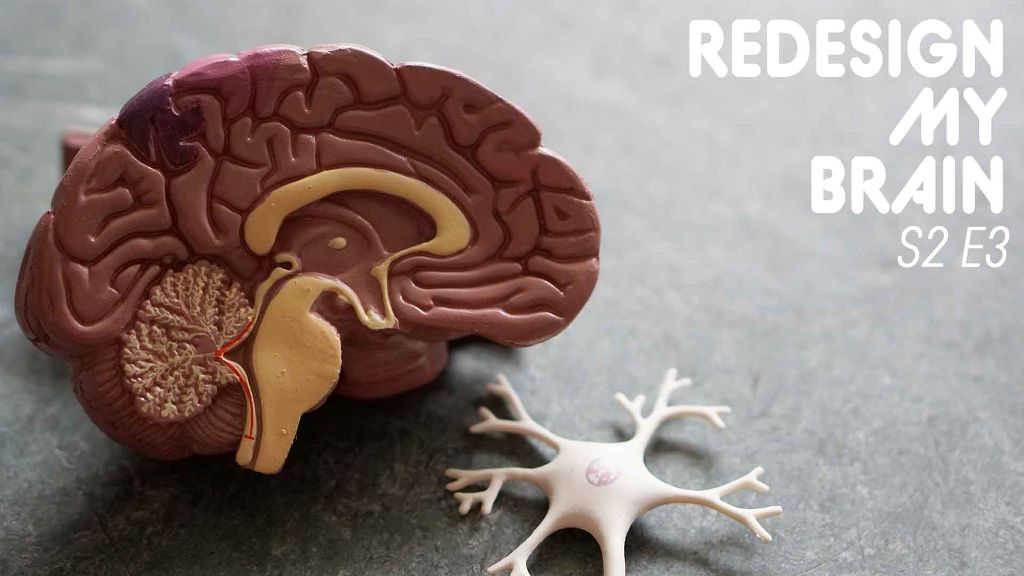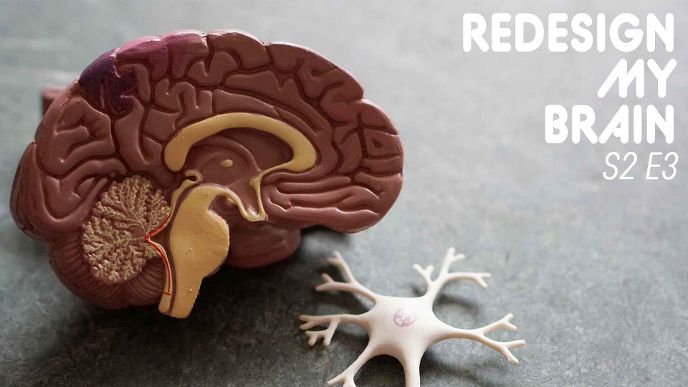 Sign up now
No commitment. £3.99per month
Redesign My Brain | Season 2 | Episode 3
In Episode 3, Make Me Brave, Todd Sampson wants to prove that we can all overcome fear. Todd aims to combine all his previous brain training and learn to face fear to achieve his ultimate challenge – Sky-walking between two buildings across a 3-cm high wire, 21 floors up with minimal training.
Comments
Associated contents