To watch this show, create your account!
Sign up now
No contract. No Ads.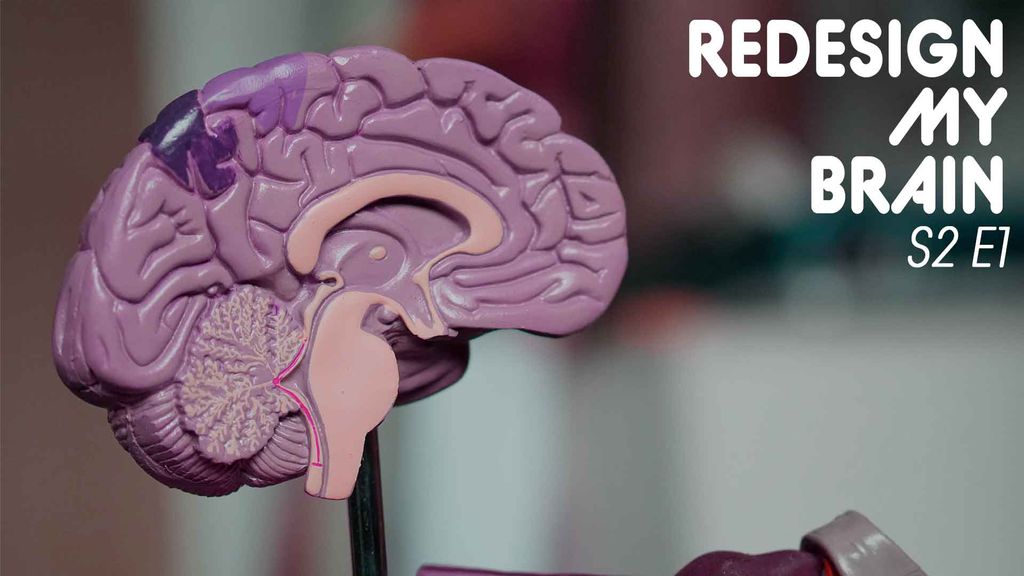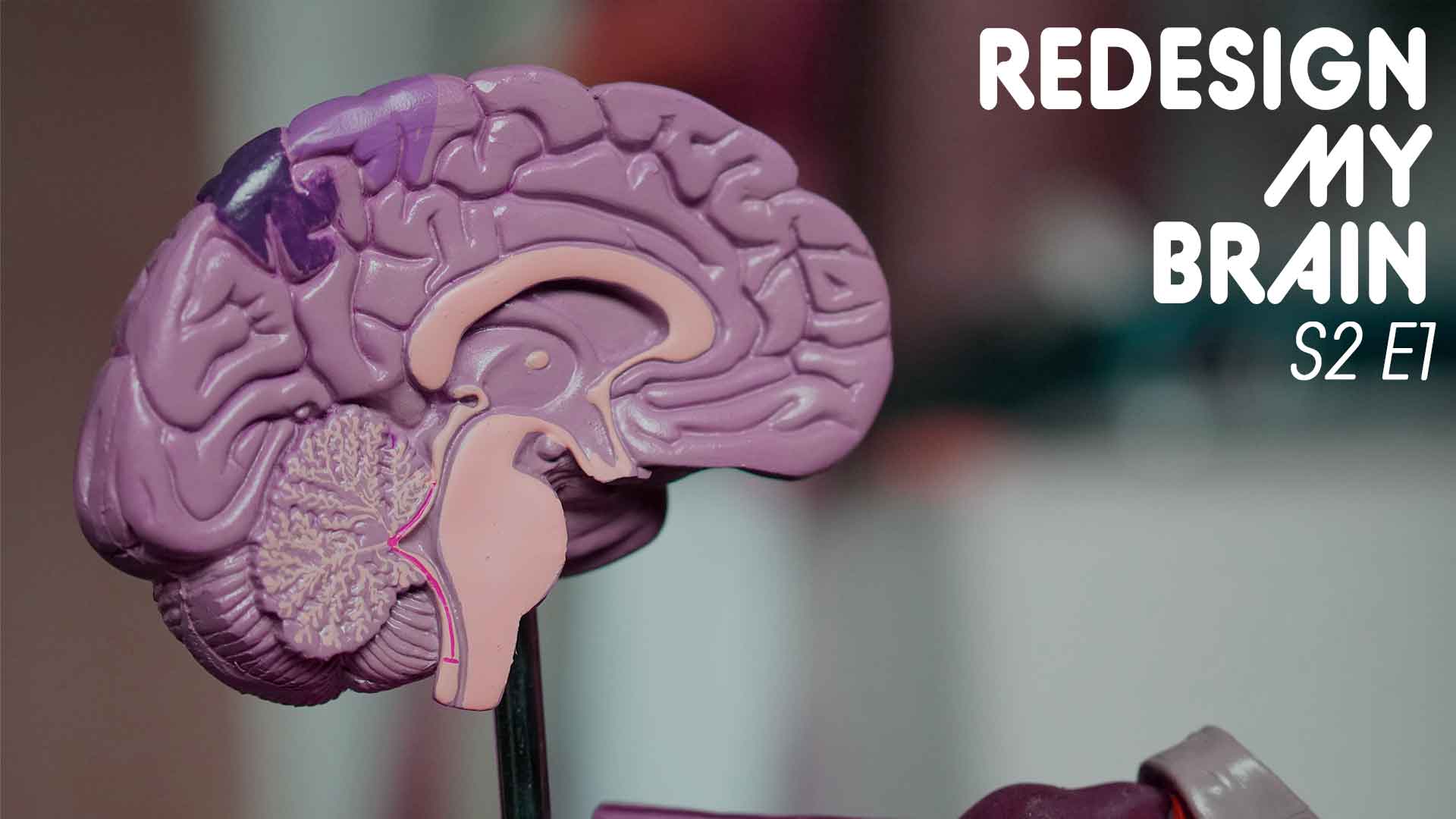 Sign up now
No commitment. £3.99per month
Redesign My Brain | Season 2 | Episode 1
Using the latest brain science, Todd works on building his mental Endurance, Flexibility and Pain management skills. Without these skills, he will fail at the blindfolded rock climb. Todd heads to the Institute of Sport in Canberra to reunite with his old mentor Professor David Martin, Senior Sports Physiologist. Dr Martin trains Todd to push through the mental endurance barrier and use untapped mental reserves he didn't know he had. To learn how to become more adaptable, Todd learns from Lucy Glanville, winter Olympian and Australia's top-ranked bi-athlete. Biathletes have to quickly adapt from skiing to target shooting and Lucy teaches Todd the mental skills and visualization techniques to adapt under pressure. Todd then catches up with his arch nemesis from Series 1, Prof. David Cropley, to work on his flexibility or 'fluid intelligence' – using logic and problem solving to deal with unforeseen challenges. Todd is given a novel problem to solve that requires one counter-intuitive step to achieve the goal. Todd's Fluid intelligence is then scored via a sorting test. For Pain management, Todd is taught the 'acceptance training' technique by leading pain researcher Dr Tor Wager in Boulder, Colorado. This can reduce the pain response by 70%. Then back in Canberra, Australia, Todd is trained by ex army commando, Paul Cale to manage pain. Then, in the real world challenge of climbing Utah's Ancient Art rock formation blindfolded, Todd's attempts to prove that he really has mastered endurance, mental flexibility and pain management. But will that training be enough to achieve such a difficult challenge?
Comments
Associated contents