To watch this show, create your account!
Sign up now
No contract. No Ads.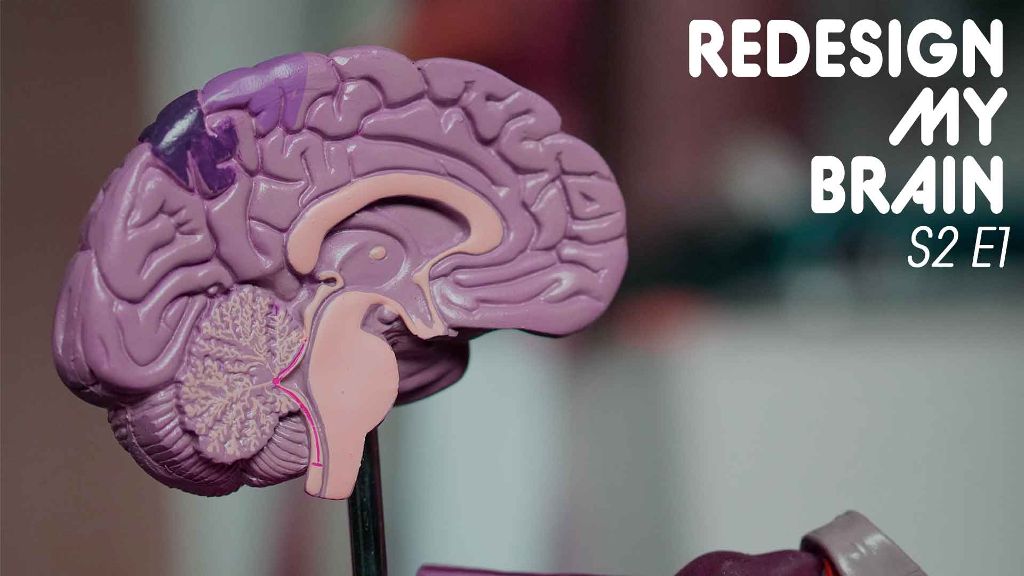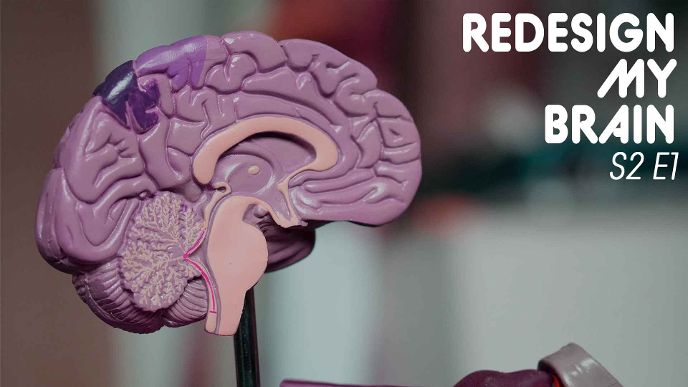 Sign up now
No commitment. £3.99per month
Redesign My Brain | Season 2 | Episode 1
In episode one, Help Me Adapt, Todd uses the latest science to train his brain to become more adaptable. To prove that it's possible, he risks his life rock climbing blindfolded up a rock-face in Utah's Moab Desert. He ascends the 120-metre corkscrew summit of the Ancient Art Tower, a feat never before attempted without sight, after only six weeks of training.
Comments
Associated contents